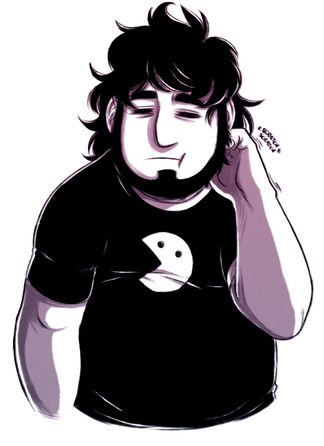 Lee Garo is a character from the XP4 Series of Fanfics.
Lee is a Chinese national whom is originally a trainee from New-New York's Heroes Coalitions for eight months until he got axed after his neck was injured.
Lee is currently a trainee at Neo-City's Heroes Coalitions. He also attends Vanguard Academy as a student.
Appearance
Lee is a well-rounded young adult with messy black hair and dark eyes which are hidden by his dark aviator glasses, and a thick facial hair. He usually wears a black Pac-Man tee, blue pants and brown shoes.
In combat, he wears a gray & black camouflage jacket over a white shirt, blue jeans and yellow shoes.
Personality
Lee appears to be lazy yet a very determined person. Lee is cheerful and entertaining, and is pretty popular to the mass.
Lee has a habit of putting a toothpick in his mouth,
Abilities
Lee is yet to demonstrate his true capabilities.
Trivia
Lee's character is based from Leo Gao from WWE and Chow Yun Fat,
According to XP4Universe, his ideal voice actor for Lee are Toshiyuki Morikawa and Trevor Devall (both Bai Ji-Shin Chang from Black Lagoon).
Community content is available under
CC-BY-SA
unless otherwise noted.