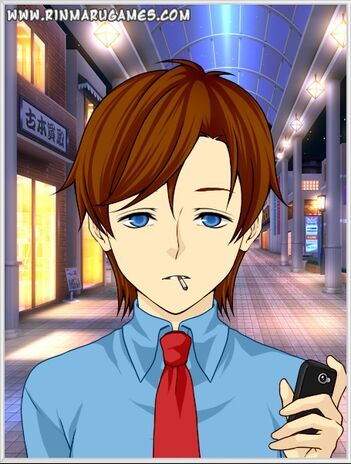 Drake Garek is a character from the XP4 Series of Fanfics.
Drake is a 27 years old businessman, entrepreneur, detective and politician.
Drake is currently a member of the Heroes Coalition and is part of the Triumph Division.
Appearance
Drake is male adult with a dirty-blonde hair and blue eyes. He is currently wearing a blue dress-shirt tucked inside a black trouser, red necktie and black leather shoes.
Personality
Not much is known about Drake but he seems to be laid-back, sarcastic and blunt. He is also pretty strict when comes to the rules of safety and would often scolds anyone who cross it. He also has a habit of presenting things with a PowerPoint.
Abilities
It is unknown if Drake is a Blessed or not. So far, Drake's only fighting move demonstrated is spinning someone on his shoulders.
Trivia
Drake is considered to be a Romance Detective OC.
Drake originates from Lovebloom City.
Drake is the ex-boyfriend of Rose aka the Romance Detective.
According to XP4Universe, his ideal voice actors for Drake are Adam Harrington (Bigby Wolf from The Wolf Among Us) and Kazuya Ichijo (Ban Yasuji from Chaos;Head).
Gallery
Community content is available under
CC-BY-SA
unless otherwise noted.